Fitness classes
Samena is the premiere Bellevue gym & swim club – our classes are waiting for you!
Review the complete list and sign up on our registration page.
Yoga + Pilates
Meditate, stretch, strengthen, and balance your body through yoga – or lengthen your body, improve your posture, and strengthen your back and abdominals with pilates. All levels welcome, no previous experience required.
Group Cycle
Start your day with this great physical and mental cardio workout! Tone your body and improve your energy level in an environment that is fun and motivating for everyone. Beginners welcome – you control the intensity!
HIIT
Be ready to enhance your functional fitness, get in shape, improve your posture, strengthen your core, melt those unwanted inches off your body, and have loads of FUN! All levels welcome!
Strength
We offer strength workout classes that are ideal for all levels of time-crunched people.
Jazz Dance
Have you ever wanted to dance or haven't danced for years? This class will focus on basic dance technique and have an emphasis on gaining flexibility and strength.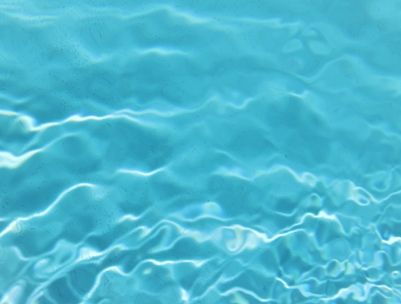 Water Aerobics
Combine a fun social environment with a healthy water workout! Strengthen and condition your body using a combination of water workout tools.